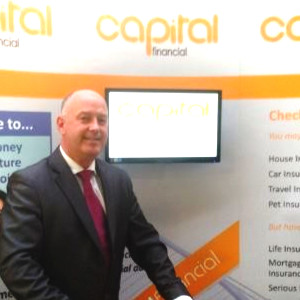 Alan Bailey
Capital Financial
Verified Since: January 2019
Based in Dublin, the team at Capital Financial have the solution for your Financial need.For over two decades we've been helping businesses and private individuals with their financial needs, questions and challenges.
Whatever your concerns are, whether you need a pension to plan for your retirement, life insurance to protect your family, income protection to ensure you have an income if you are ill, a mortgage to get on the ladder, trade up or add to your portfolio, we are here to help.
Unit 9 Grange Rd Office Park, Rathfarnham, Dublin 16, Dublin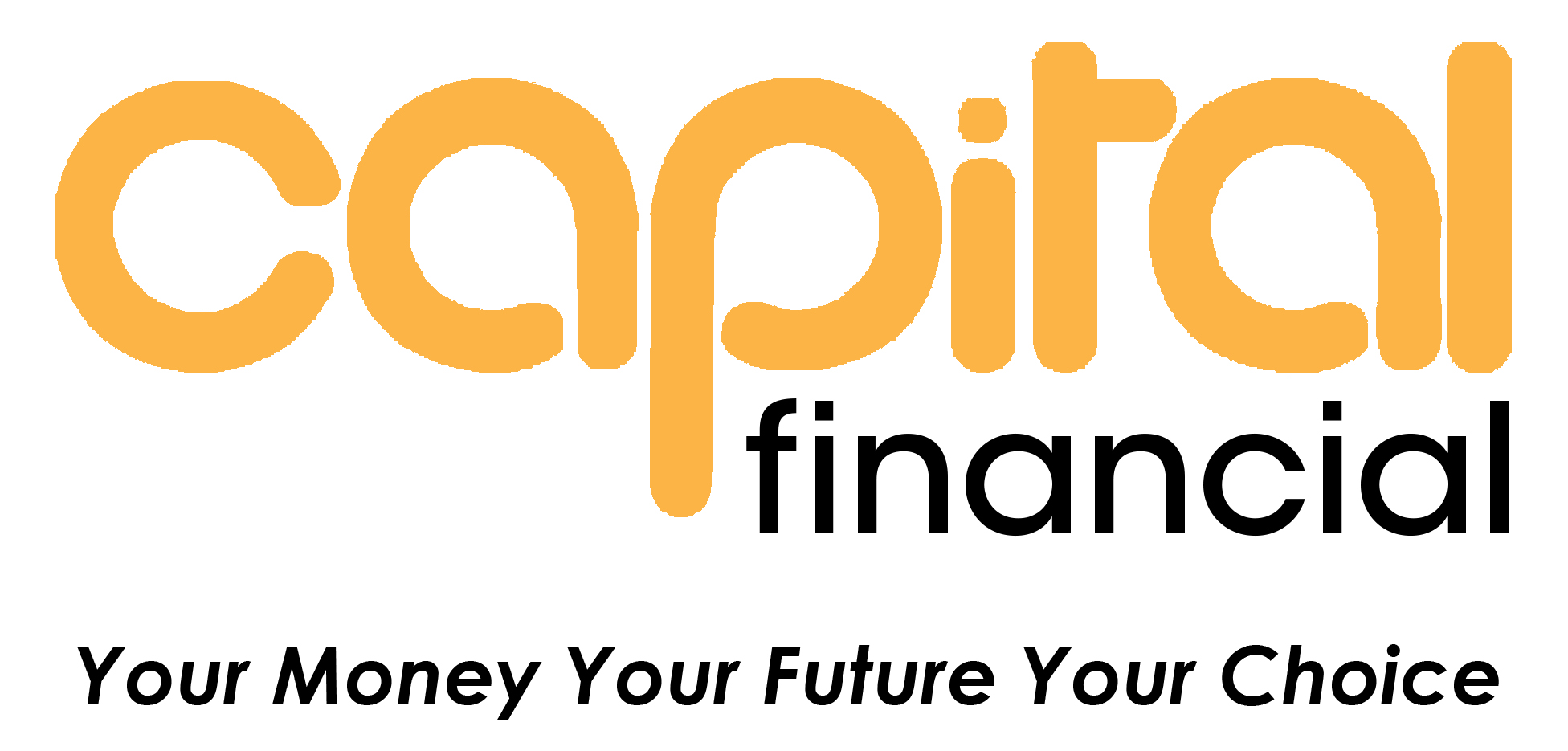 Alan started in the Financial Services Industry in 1990 when he joined National Irish Bank. He held customer facing roles in the provision of all banking services, from cashing cheques to sorting out your mortgage.
Alan was with NIB until 1998 when he joined AccBank as a Branch Manager in 1999. Alan felt he needed a bigger challenge and worked for a brokerage firm as an Agent for 3 years.
He then decided to set up Bailey Financial Services in 2002 which allowed him grow his personal client bank and network.
In 2011 Alan purchased Capital Financial.
An Avid Leinster and Ireland Rugby supporter Alan loves nothing more than to spend time with his wife and 4 children. He is told to sit in the "back back" of the 7 seater.
Pensions
Investments
Savings
Company Pension Transfers
Mortgage Protection
Mortgages
Life Insurance
Income Protection
Inheritance Planning
Business Protection