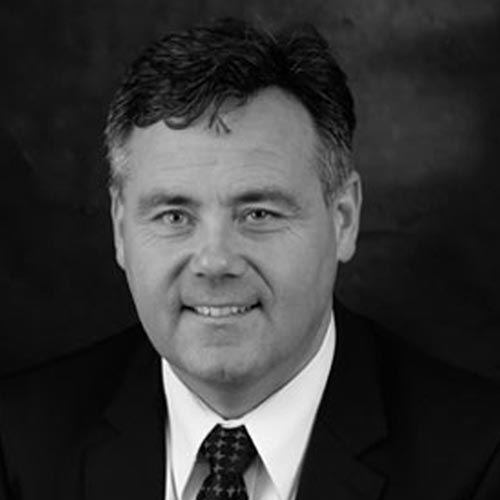 Padraic Dempsey
Dempsey Financial Solutions
Area of Expertise: Pensions
Verified Since: January 2019
Our team at Dempsey Financial are expert financial planners. With our tried-and-tested financial planning system and years of experience, we can save client's time and money, and give them long-lasting peace of mind.
Our process is simple. We gather some basic facts to build an accurate picture of our client's financial life. Then we begin working out ways we can optimise and improve it, making recommendations and suggestions as we go along.
Unit 2, Monterey Court, Salthill, Galway
Padraic is an independent Financial Planner with over 25 years experience in financial planning, banking and debt restructuring.
Pensions
Investments
Savings
Company Pension Transfers
Mortgage Protection
Life Insurance
Income Protection
Inheritance Planning
Business Protection