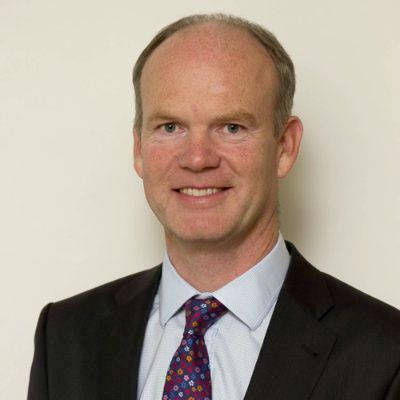 Stephen Gillmor
Gillmor Pensions and Investments
Verified Since: January 2019
Providing personal financial advice to individuals and small companies, we focus on making sure our clients have a clear understanding of the important aspects of correct financial planning.
We listen to ensure we understand what's important to you and believe that the more you know about how the proposed solution works, the more likely you are to commit to it and achieve your financial goals.
We think it's very important to have protection in the form of life cover and income protection along the way, and that investing in shares, usually through pooled funds, is the best solution to ensure long term growth in pensions and investments.
An investment or pension is only put in place once your attitude to risk is examined, your capacity for loss is taken into account, and your objectives are clear. Once we match your investment choice to your risk levels, we can all be comfortable there will be no surprises along the way. We maintain an ongoing relationship with our clients beyond the initial period, and this helps to ensure you get the most out of your money over the long term.
39 Woodbine Road, Blackrock, Dublin

Stephen has been providing financial advice since 1987 and is a Qualified Financial Advisor (QFA) as well as being a Retirement Planning Advisor (RPA). Having worked for Aviva for ten years, Stephen left to start his own business in 1997. This business did well over the years when mergers and organic growth meant being part of a large business again. Preferring to deal with people on an individual basis, Stephen sold his share of this business in 2017. Since then he provides a very personalised service to a more limited number of clients.
Stephen lives in Blackrock with his wife and three children.
Pensions
Investments
Savings
Company Pension Transfers
Mortgage Protection
Life Insurance
Income Protection
Inheritance Planning
Business Protection