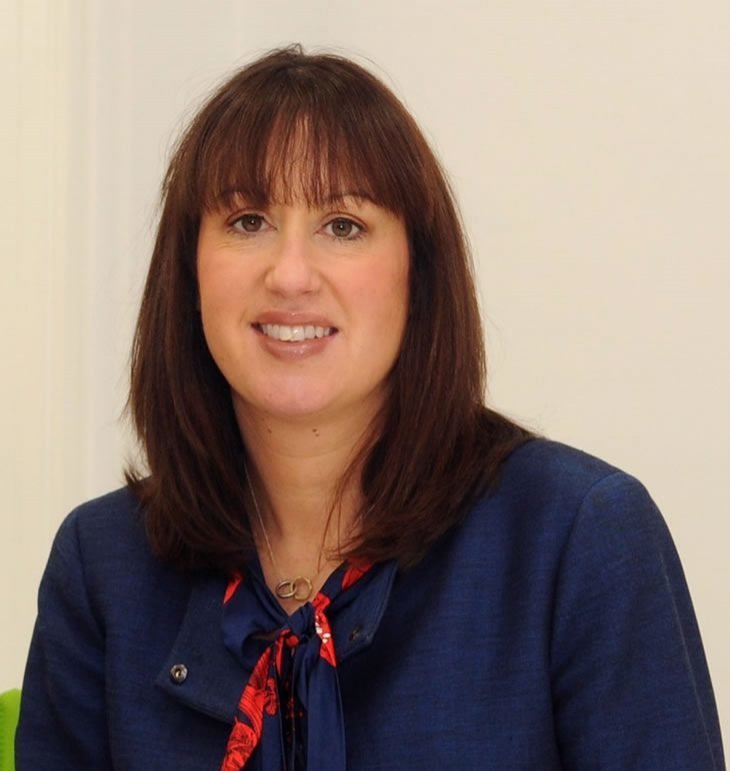 Cleona Kinahan
O'Leary Financial Planning
Verified Since: January 2019
O'Leary Life and Pensions (Galway) Ltd T/A O'Leary Financial Planning was established in 2000 and has become one of the most respected financial planning firms in Galway. Our aim is to provide a tailored service to individuals and businesses and help our clients to make smart decisions with their money through developing robust financial plans and offering well-researched advice. As part of the O'Leary Insurance Group the company provides businesses and individuals with advice on Financial Planning, Wealth Management, Wealth Extraction, Retirement Planning, Business Protection and Family Protection.
We place great emphasis on understanding what's important to our clients at every stage of their life and provide clear, uncomplicated advice and recommendations so that you can make informed decisions about your personal and professional financial circumstances.
We understand it's about maintaining and protecting your lifestyle, your family and your business, and we work with you to provide a solution that is tailored to you.
13 Liosban Business Park, Tuam Road, Galway, Galway

Cleona, is a director of O'Leary Financial Planning for over 10 years. She has over 20 years' experience in the financial services, holds an MSc from UCD, is a Certified Financial Planner (CFP), a Fellow of the Life Insurance Association (FLIA) and has been an LIA Ireland exam corrector for over 15 years.
She advises corporate and individual clients on all aspects of financial planning but specialises in retirement planning, wealth management and business protection.
"Financial planning is not all about saving, it's about spending too, but spending wisely. I believe in helping people to live life the way they want. Saving for tomorrow is important but you only get one life and making sure you live it on your terms is important." – Cleona
Pensions
Investments
Savings
Company Pension Transfers
Mortgage Protection
Life Insurance
Income Protection
Inheritance Planning
Business Protection