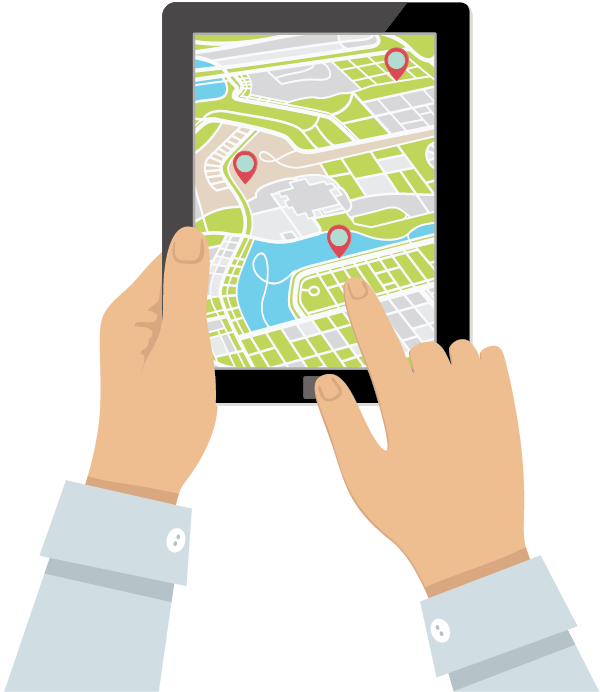 Find my Trusted Advisor
Great advice from Financial Advisors you can trust.
Trusted Advisor is the home of Ireland's leading Financial Advisors.
Vetted & Verified.
Our network of financial advisors have been vetted and verified according to our strict entry criteria.
Experienced, Qualified & Unbiased.
All of our financial advisors are fully qualified, have plenty of experience and give advice that is unbiased.
Monitoring & Reviews.
We perform regular reviews and monitoring of our network of financial advisors to ensure you always get the best advice.
The Latest From Our Trusted Advisors