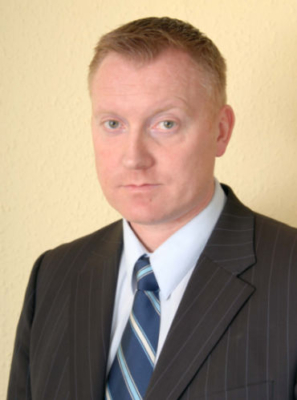 Micheal Kelly
Advocate Financial Services
Verified Since: January 2019
Micheál Kelly set up Advocate Financial Services with Sylvia Campion in 2003 and has over 35 years experience in the industry.
Micheál is highly qualified in the area of Life and Pensions and his experience includes sales and senior management positions with a number of Financial Institutions.
He leverages his extensive industry experience to provide his clients with solutions that are bespoke to their individual needs.
44 College Square, College Road, Kilkenny, Kilkenny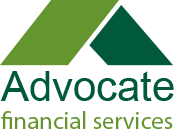 Choice:
Advocate Financial Services was established in 2003 in Kilkenny City by Sylvia Campion and Micheal Kelly. Their objective then, as now, was to provide unbiased financial planning advice to clients, whether they be employees, professionals, self-employed, owner managers, or directors. Over the years the business has evolved to a full-service financial planning consultancy with a large client following. Dermot Hoare joined Micheál and Sylvia in 2012 as a partner in the business and Patrick Feely completed the team when he jointed the partnership in 2019.
Experience:
At Advocate, we pride ourselves on the quality of our people and all our advisers are highly experienced and full qualified.
Our team of financial advisors provide a nationwide service to our fast-growing customer base.
Service:
We provide an unrivalled professional service to our clients. We analyse your personal financial position and predict your financial future using the latest technology.
• We will meet you at a time and place that suits you
• Each client is dealt with by an experienced financial advisor
• We commit to contacting our clients on an on-going basis
• We strive to build long lasting relationships.
Pensions
Investments
Savings
Company Pension Transfers
Mortgage Protection
Life Insurance
Income Protection
Inheritance Planning
Business Protection