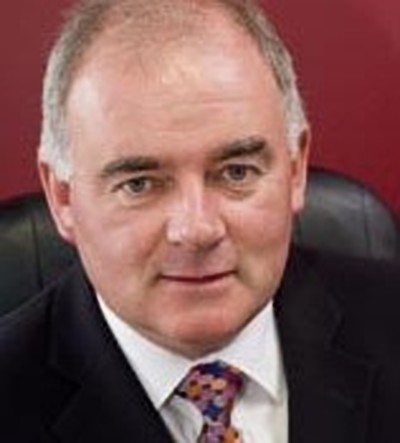 Sean O'Gorman
Ambit Financial Services
Verified Since: January 2019
In our normal daily business activities we have made thousands of recommendations across all areas of financial planning.
We listen to our customers to understand their needs; then make realistic and practical recommendations based on agreed priorities while working within the budget that is available for financial planning.
We hold agencies with all of the major Life Insurance companies in Ireland. We are members of the Irish Brokers Association IBA – The Life Insurance Association LIA – The Trusted Advisor Group.
All of these agencies and business partnerships means that we are always aware of the latest risks, benefits and advantages of the overall financial planning services and products available to our clients.
Unit K3, M7 Business Park, Newhall, Naas, Kildare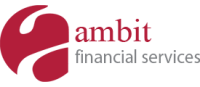 I am a Financial Consultant providing financial advice for Individuals,Families and Businesses.
I help provide people and businesses with money when they need it most.
Pensions
Investments
Savings
Company Pension Transfers
Mortgage Protection
Life Insurance
Income Protection
Inheritance Planning
Business Protection