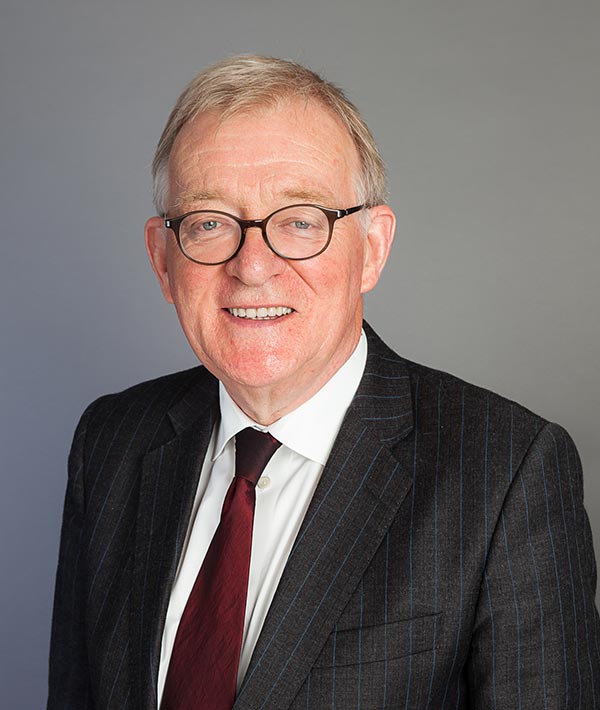 Verified Since: January 2019
We are a financial planning and investment advisory firm that offers in depth advice and support to clients and their families providing a unique partnership and long term relationship with our clients.
We focus on 'total wealth' preservation, and enhancement. To ensure there is a proper structure to provide the requisite advice and guidance we have developed our unique Five Fund Analysis financial planning tool.
We provide bespoke customised wealth management services on a fee-only basis. This ensures we place our client interests first. We objectively assess the client's current wealth structure and identify whether any changes in existing assets or financial gearing are appropriate, and what are the proper investment choices to fulfil client needs. We do not receive or charge commissions for selling financial products or organising financial investment transactions. Accordingly, we are not incentivised to engage in transactions or 'churn' investments.
Marine House, Clanwilliam Place, Dublin , Dublin

Brian Conroy is the Managing Director of BCWM since 2005. A Fellow of the Institute of Chartered Accountants in Ireland and an Associate of the Institute of Taxation in Ireland, he has a particular expertise in owner-managed business.
Brian has developed the wealth management business for 12 years and leads the wealth management team. He holds a Diploma in Financial Advice (QFA). He has extensive experience in banking and financing transactions, investment appraisals, and developing systems of analysis for the assessment of disposals of state-owned entities.
Pensions
Investments
Savings
Company Pension Transfers
Mortgage Protection
Life Insurance
Income Protection
Inheritance Planning
Business Protection