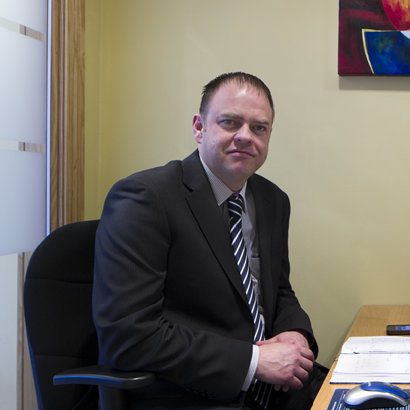 David Walsh
Better Finances
Verified Since: January 2019
Better Finances are celebrating our 10th year in business and are independent financial advisors who operate throughout Ireland offering services on all aspects of Wealth Management, including Pension Planning, Investments, Protection and Mortgages. Better Finances are not tied to any one product provider. This means that we can offer you independent, impartial advice from the wide range of providers that we are authorised to advise on. Better Finances are regulated by the Central Bank of Ireland and pride ourselves on providing each and every client, with the best advice that suits their individual needs.
Presentation House, Mitchell St., Dungarvan, Clare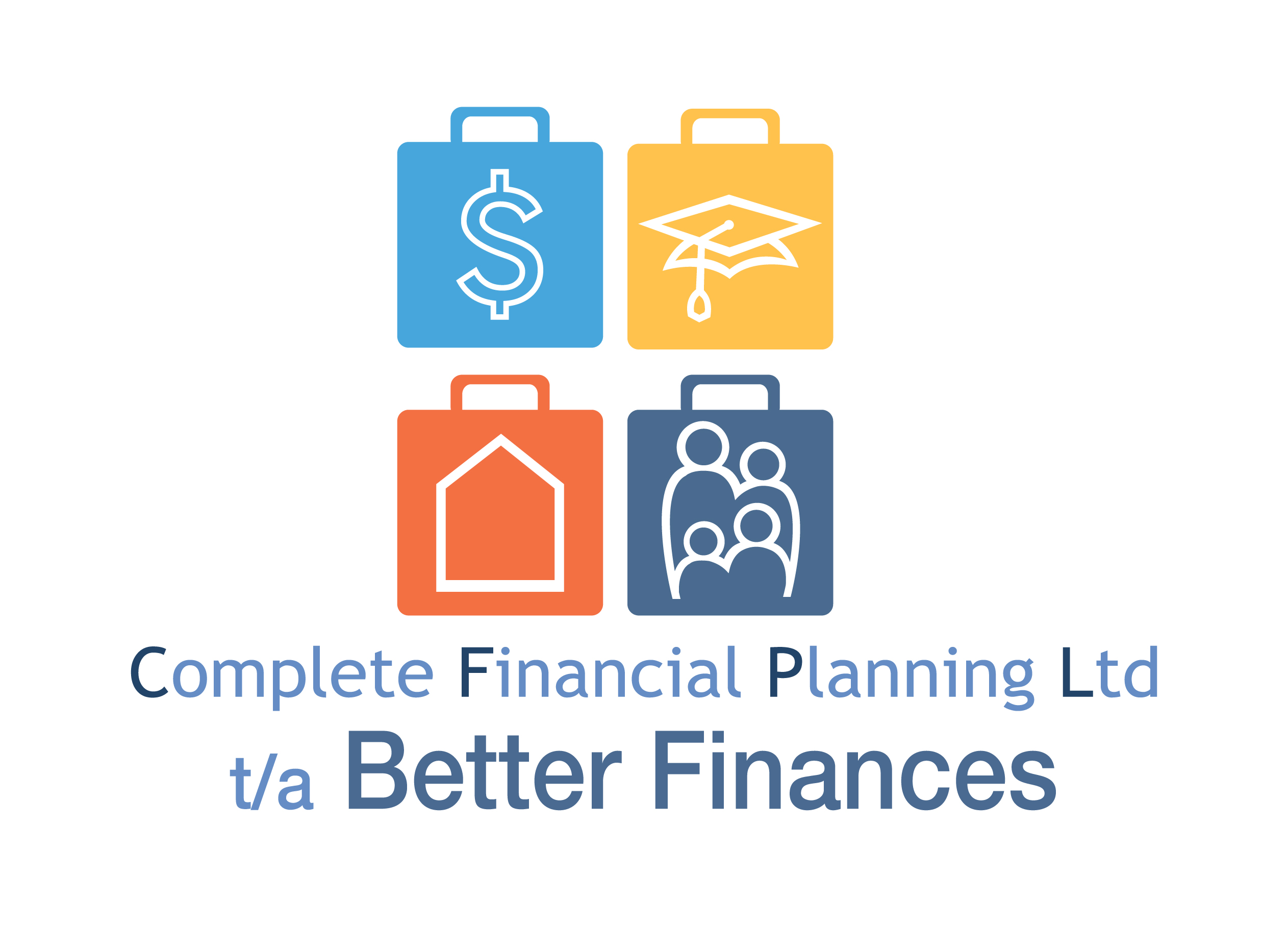 David Walsh QFA RPA BEng
Independent Financial Advisor
David Walsh is a Qualified Financial Advisor with over 20 years experience in the Financial Services Industry. David has worked with Canada Life, Holden & McEvilly Ltd and ACE Life & Pensions. David is co-owner of Better Finances. David's philosophy in building long term relationships with clients is 'going the extra mile' and delivering quality service. He believes this is much easier to achieve working as an independent financial adviser with a 'close knit' team.
Pensions
Investments
Savings
Company Pension Transfers
Mortgage Protection
Mortgages
Life Insurance
Income Protection
Inheritance Planning
Business Protection