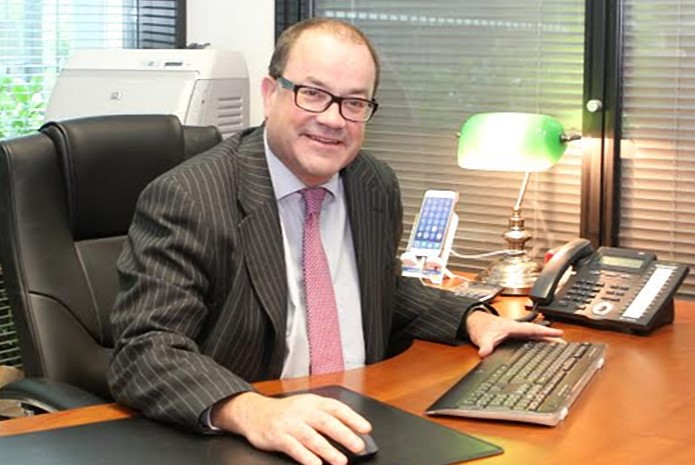 Ray O'Toole
Devlin Boland O'Toole
Verified Since: January 2019
Devlin Boland O'Toole Insurances Limited was originally established in 1971 as Richard Devlin Insurances. In 2001 our Managing Director, Ray O'Toole, purchased the company and renamed it Devlin O'Toole Insurances.
Devlin Boland O'Toole Insurances Limited is regulated by the Central Bank of Ireland as an Authorised Advisor. We are authorised to offer broad-based advise in relation to all classes of non-life insurance (Motor, Property, Liability, Marine etc) and also in relation to life assurance products (Life Assurance policies, Pensions, Savings and Investments, Personal Retirement Savings Accounts (PRSAs) and Mortgages.
Suite 2, The Avenue, Beacon Court, Sandyford, Dublin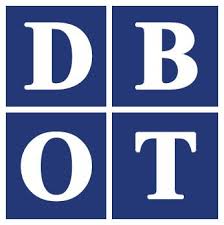 Prior to Ray purchasing his first brokerage in 2001 Ray has worked in the financial services business since 1984 where he started his career in the Irish Permanent Building Society. From there he has since worked for some of the biggest financial services companies in the country such as Woodchester Investments, Zurich, Scottish Provident and Norwich Union where he gained some invaluable experience.
Pensions
Investments
Savings
Company Pension Transfers
Mortgage Protection
Life Insurance
Income Protection
Inheritance Planning
Business Protection