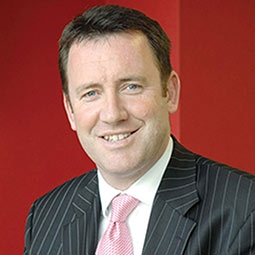 Eoin Dohan
DFP Pension & Investment Consultants
Verified Since: January 2019
Over the last number of years DFP Group have made considerable and ongoing investment in our business. This investment has focused on our systems, client service, compliance structures, professional expertise and our people. Today the DFP Group, with offices in Dundalk and Dublin, are considered one oft the leading financial advisory firms operating in the Irish market with client funds under management in excess of €300 million.
As a business we pride ourselves on the expertise and reputation we have established over the years and we intend to continue to invest in the growth of our business to ensure we remain best placed to deliver a comprehensive financial advisory proposition to all our clients.
Given the ever changing economic landscape together with the many changes introduced within the financial services sector over the last few years, understanding your financial and retirement plans has never been more important. Our team in DFP Group are available to meet with all our clients at any time to ensure you have a detailed up to date understanding of the business we manage for you and to ensure we continue to provide you with a professional financial advisory service you can trust.
Quayside Business Park, Dundalk, Louth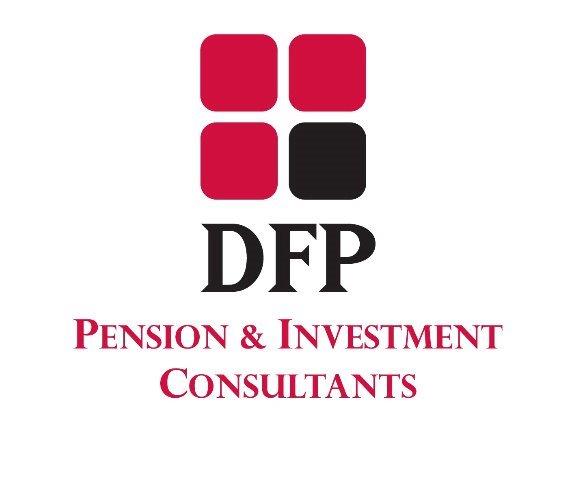 Eoin is Managing Director and he has over 25 years experience in the Pensions and Investment Industry. Prior to setting up DFP Eoin held senior positions within Bank of Ireland and Irish Life and Permanent. In Eoin's current role as Group Managing Director he is responsible for the overall management and financial operations of the DFP Group.
Pensions
Investments
Savings
Company Pension Transfers
Mortgage Protection
Mortgages
Life Insurance
Income Protection
Inheritance Planning
Business Protection