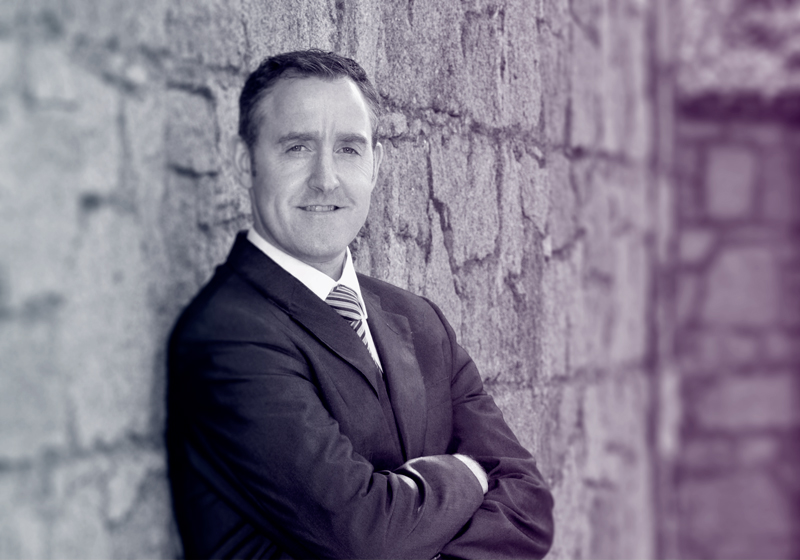 Declan Kelly
DK Financial Planning
Verified Since: January 2019
Declan is a Certified Financial Planner™ professional, Qualified Financial Adviser and holds a Master's Degree in Finance from University College Dublin. He also holds the Professional Diploma in Retirement Planning Advice (RPA).
Declan is a Tax Member of the Irish Tax Institute. He is a member of the Financial Planning Standards Board of Ireland, the Society of Financial Planners Ireland, the Institute of Banking and the Life Insurance Association. He has extensive experience in financial services, having worked in the industry for over 23 years.
This experience, along with his academic achievements have provided him with the tools required, to offer an effective financial planning service to the clients he now serves. He specialises in developing close relationships with his clients, listening to their needs and providing holistic financial planning advice to help them reach their financial goals.
37 Ballintyre Walk, Ballinteer, Dublin 16, Dublin

Some financial advisers sell specific financial products. By and large, they're perfectly good products and they work fine. This is all well and good provided the job they do is the one you actually need. But's that's not always the case.
To avoid this square peg in a round hole pitfall, Declan takes a more holistic approach to your financial health.
Because he doesn't champion any one product or product provider, Declan is able to stand back, take an overview of the situation and recommend the products - or range of measures - uniquely suited to your financial life and your personal aspirations.
Pensions
Investments
Savings
Company Pension Transfers
Mortgage Protection
Life Insurance
Income Protection
Inheritance Planning
Business Protection