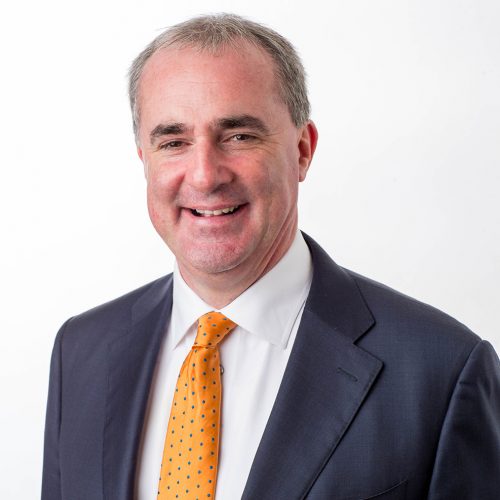 Tim Dooley
Dooley Insurances
Verified Since: January 2019
Originally from Kildare Town, Tim is the son of Ned Dooley who originally set up Dooley Insurance Group over 50 years ago. Tim is highly qualified in the area of Life and Pensions having worked in the area since 1988. His experience includes sales and senior management positions in very large financial institutions such as Irish Life Assurance, Ark Life (at the time part of the AIB group) and Ulster Bank
Since taking control of D&E Insurances in May 2002, under Tim's guidance the group has purchased 4 other brokerages to become one of Ireland's largest and most progressive, professional insurance brokerages.
Office Suite 2A, Millennium Park, Osberstown , Naas, Kildare

When you are planning for your future – whether it is a simple savings plan, an investment strategy, a retirement fund or a protection policy – we know we have the right options and advice for you.
We have been working with people in Kildare for over 60 years and have helped them to create a plan for their future that meets their financial needs. We have a range of products that tied agents or other companies cannot provide. This provides you with choice, transparency and competition and places the power in your hands. If you want clear, consise financial advice from a Qualified Financial Advisor, whose objective is to provide you with the most suitable product for your requirements, you need to contact the Dooley Insurance Group today.
Pensions
Investments
Savings
Company Pension Transfers
Mortgage Protection
Life Insurance
Income Protection
Inheritance Planning
Business Protection