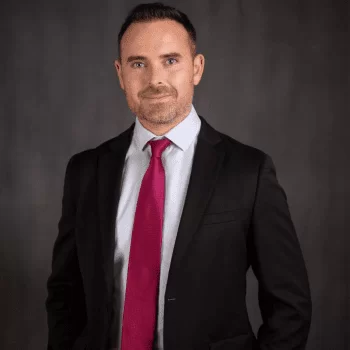 Conor Farrell
Elevate Financial Planning
Verified Since: January 2019
Conor established Elevate Financial Planning to provide a comprehensive approach to modern day financial planning. As a Qualified Financial Advisor, Conor has been a financial planning professional in the Financial Services Industry for over 10 years. Conor has previously worked as an advisor to Irish Pensions and Finance and New Ireland Assurance, and has been commended for his dedication and commitment to his clients. He was named as one of the Top 3 advisors in the country by New Ireland in 2016.
Colliga House, Rocklands, Rosslare Road, Wexford

There is no such thing as 'one size fits all' when it comes to financial planning.
At Elevate Financial Planning our philosophy is to offer a tailor-made advisory service that is specific to your own financial wellbeing and goals. We provide our clients with the best options available to them as independent, impartial advisors.
As a close-knit team, we are dedicated to providing a personal service, and developing long lasting relationships with our clients. We believe that financial planning doesn't have to be so complicated, and we strive to provide a simple process from start to finish for all of our services, including financial planning, pension transfers, investment advice, and more.
From your initial consultation to yearly review meetings, our clients can be assured that their financial goals are on the right path, and they are equipped to deal with any unforeseen events that life can throw their way
Pensions
Investments
Savings
Company Pension Transfers
Mortgage Protection
Life Insurance
Income Protection
Inheritance Planning
Business Protection