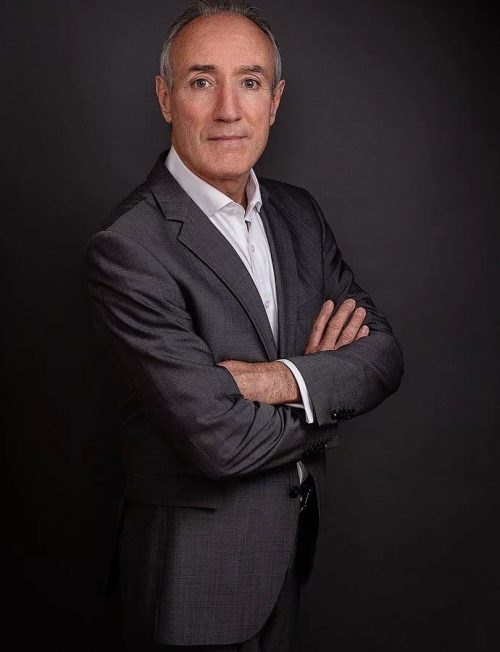 Elio Lodola
ES Lifestyle Financial Planning
Verified Since: January 2019
Elio Lodola has over 35 year's experience in the International Financial Services market and founded his company, ES Lifestyle Financial Planning, in 2004.
He helps his clients to understand how their pensions, investments and assets impact their future and answers the ever-present question that many people have "Have I got enough to enjoy my retirement?"
Elio does this by creating your unique financial plan which is achieved by firstly establish with you where you are at the present moment. Elio will further explore with you what your financial goals are for the future and then he will present you with a full report which will show you how you can achieve those goals.
Once you are Elio's client, he will be there with you every step of the way to help implement the plan you have created and to answer any questions you may have in the future to help you make your plan grow and work for you.
1 Wood Dale Grove, Ballycullen Road, Firhouse, Dublin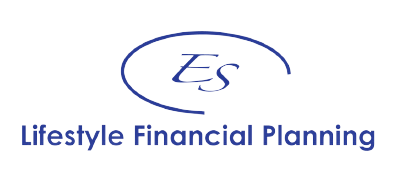 At ES Lifestyle Financial Planning we believe it is all about helping people to Retire Successfully. We see retirement as a new beginning. Our focus is on what you are retiring to. We believe that an important element in creating a successful retirement is to get the most meaning from your money.  Retirement means having the financial freedom to achieve your yet unfulfilled dreams and goals, on your terms and in your own time.
Pensions
Investments
Savings
Company Pension Transfers
Mortgage Protection
Life Insurance
Income Protection
Inheritance Planning
Business Protection