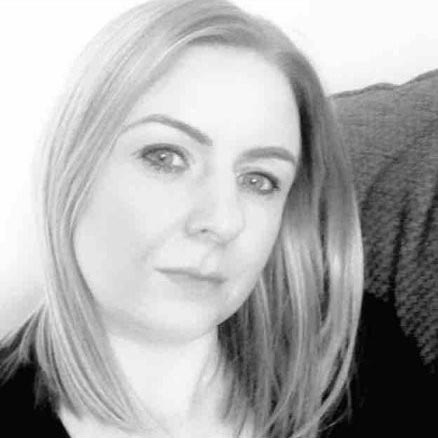 Suzie Aungier
First Ireland Risk Management
Verified Since: January 2019
First Ireland is proud to be a fully 100% Irish owned and operated company. We are one of the largest brokerages in Ireland employing over 160 people, with our main office in Parkgate St. Dublin and a branch office on Main St. Leixlip.
From humble beginnings in 1981 as Rooney Gallagher, we have grown over the years to our present size. We re-branded in 1999 to be First Ireland; a name that represents our goal of always being first and our pride at being Irish.
At First Ireland we have gained a reputation for quality of service and value for money. We protect our customers interests and ensure you get exceptional value aligned with impartial advice.
Our Staff are friendly, efficient and qualified. All staff conform to Central Bank requirements for competency where many have earned extra awards and qualifications.
First Ireland House, 15 Parkgate Street, Dublin 8, Dublin

First Ireland Risk Management Ltd. is regulated by the Central Bank of Ireland. (No. C1286) They are established over 35 years, employ over 150 staff and are 100% Irish owned.
Their Financial Broker Division is led by very experienced financial advisors who play a valuable role for their clients, assisting them to manage their 'financial life' with prudent financial management.
Pensions
Investments
Savings
Company Pension Transfers
Mortgage Protection
Life Insurance
Income Protection
Inheritance Planning
Business Protection