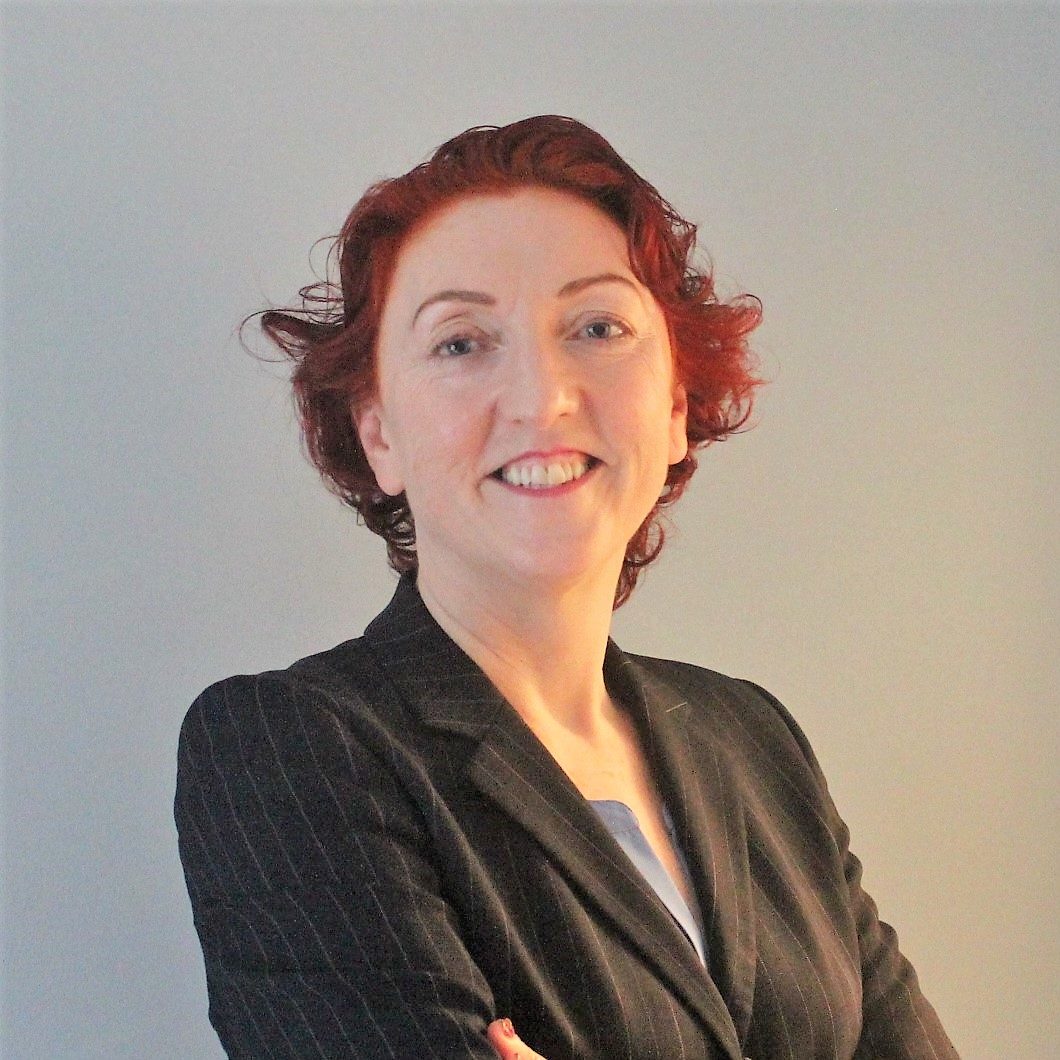 Jacinta Lawlor
Fundamental Life and Pensions
Verified Since: January 2019
Fundamental Life and Pensions Limited is a financial brokerage with a simple ethos - identify our client's financial need and source the solution. It's our job to take on the burden and do the background work so that our client is presented with the most effective solution for them / their family / their employees / their business. We look after clients for all their major milestones ... Investments, Illness, Retirement and Death. We meet our clients on a regular basis to ensure our solutions are still sound. We work very closely with our referring partners - accountants, tax advisers and solicitors firms - to ensure that their trust in us is justified and we are very proud of the great relationships we have built up with our numerous joint venture partners. We love the fact that, now, after decades in this industry, we are dealing more and more with the next generation of our original clients. Its a privilege.
Unit 11 Keypoint Rosemount Business Park Rosemount Park Drive, Ballycoolin, Dublin 11, Dublin

Jacinta Lawlor QFA MIIPM is the founder of the financial brokerage that eventually became Fundamental Life and Pensions Limited. She celebrates 30 years in the financial industry in 2019. In that time she has held senior management roles in Life / Pensions Administration and Sales in various Insurance Companies, a Bank and other Financial Brokerages. She has a very no nonsense common sense approach to her clients financial needs. If she can find them the solution she will and she will challenge them if she thinks they are not taking the correct steps to protect themselves, their family and their business interests. She has seen firsthand what can happen when people don't financially protect themselves and their loved ones and is determined that prospective clients understand their financial gaps and the cost effective solutions available.
Pensions
Investments
Savings
Company Pension Transfers
Mortgage Protection
Life Insurance
Income Protection
Inheritance Planning
Business Protection