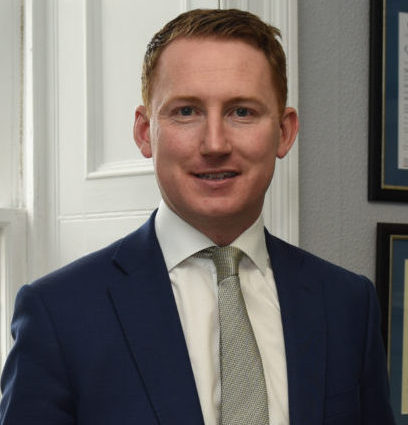 Daniel Hardiman
Hardiman Life & Pensions
Verified Since: January 2019
Daniel joined Hardiman Life & Pensions in 2011 to ensure the advisory service has an important mix of experience and cutting edge knowledge. Daniel achieved a BA degree in Corporate Law from NUIG and qualified as a Chartered Accountant in Ernst and Young's Financial Services Department where he was involved in auditing some of the world's largest investment funds. He subsequently went on to work for Zurich Life in the New Business Department where he obtained his Qualified Financial Advisor status.
Daniel has been working closely with customers to develop a unique offering for all aspects of their financial planning requirements, with a particular focus on retirement and investment planning.
Dublin Rd, Tuam, Galway, Galway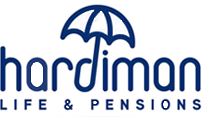 For over 40 years, Hardiman Life & Pensions have been helping clients plan for their retirement, grow their assets and provide financial protection for their families. We want to work with clients over the long term to share our expertise and to give them the best choice available in the market. Since the company's inception in 1976 we have always acted with integrity and have earned the trust of our loyal client base over this time span. We advise our clients with the same care and attention as we would with our own family.
Pensions
Investments
Savings
Company Pension Transfers
Mortgage Protection
Life Insurance
Income Protection
Inheritance Planning
Business Protection