Pearse Kenney
HC Financial Advisors Ltd
Verified Since: January 2019
Pearse is Senior Tax Manager with HC Financial Advisers Ltd.
ACA, AITI Chartered Tax Adviser (CTA)He has over ten years' experience in tax consulting advising in the areas of tax compliance and specialist tax advice including the tax planning of property transactions, business reorganisations, Revenue audits, tax planning for high net worth individuals, estate and succession planning.
Pearse has lectured on taxation matters for the Certified Public Accountants Institute. He is both a member of the Institute of Chartered Accountants Ireland and an associate of the Irish Taxation Institute.
Oranmore Business Park, Oranmore , Galway, Galway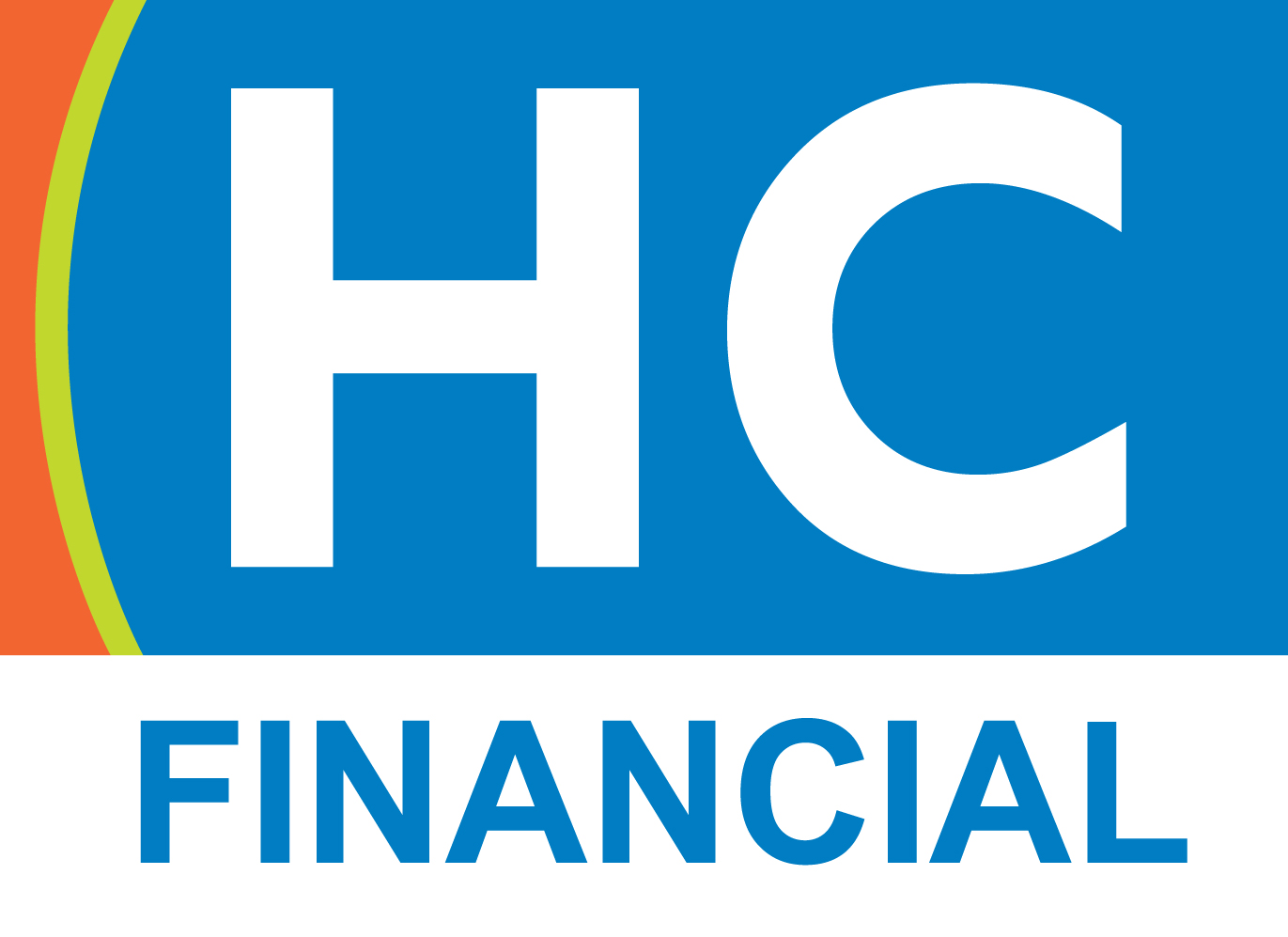 Everyone needs Financial Advice at some stage of their lives. All our advisors are Fully Qualified QFAs. With many years experience. Our team undertake continuous professional development training so we are up to date with best practice and current market trends because this puts us in the best possible position to advice you. HC Financial has been offering financial advice for nearly 33 years and we provide this service to both companies and individuals on all aspects of financial planning.
Our initial meeting with you is organised at a time of your convenience and we listen to what your individual needs are. We will look at your current financial position taking into account earnings and outgoings. After this we will discuss the level of risk you are comfortable with for investments and discuss your long term goals. Using this information and having obtained a completed fact find from you we will be in a position to put some financial solutions to you.
To understand what strategic financial management is about, we must first understand what is meant by the term "Strategic". Which is something that's done as part of a plan that's meant to achieve a particular purpose. We have been looking after the best financial interest of our clients for 30 years. We have an ethos of Honesty, Integrity and Mutual Trust which governs the way we build our client relations and conduct our business.
Pensions
Investments
Savings
Company Pension Transfers
Mortgage Protection
Life Insurance
Income Protection
Business Protection