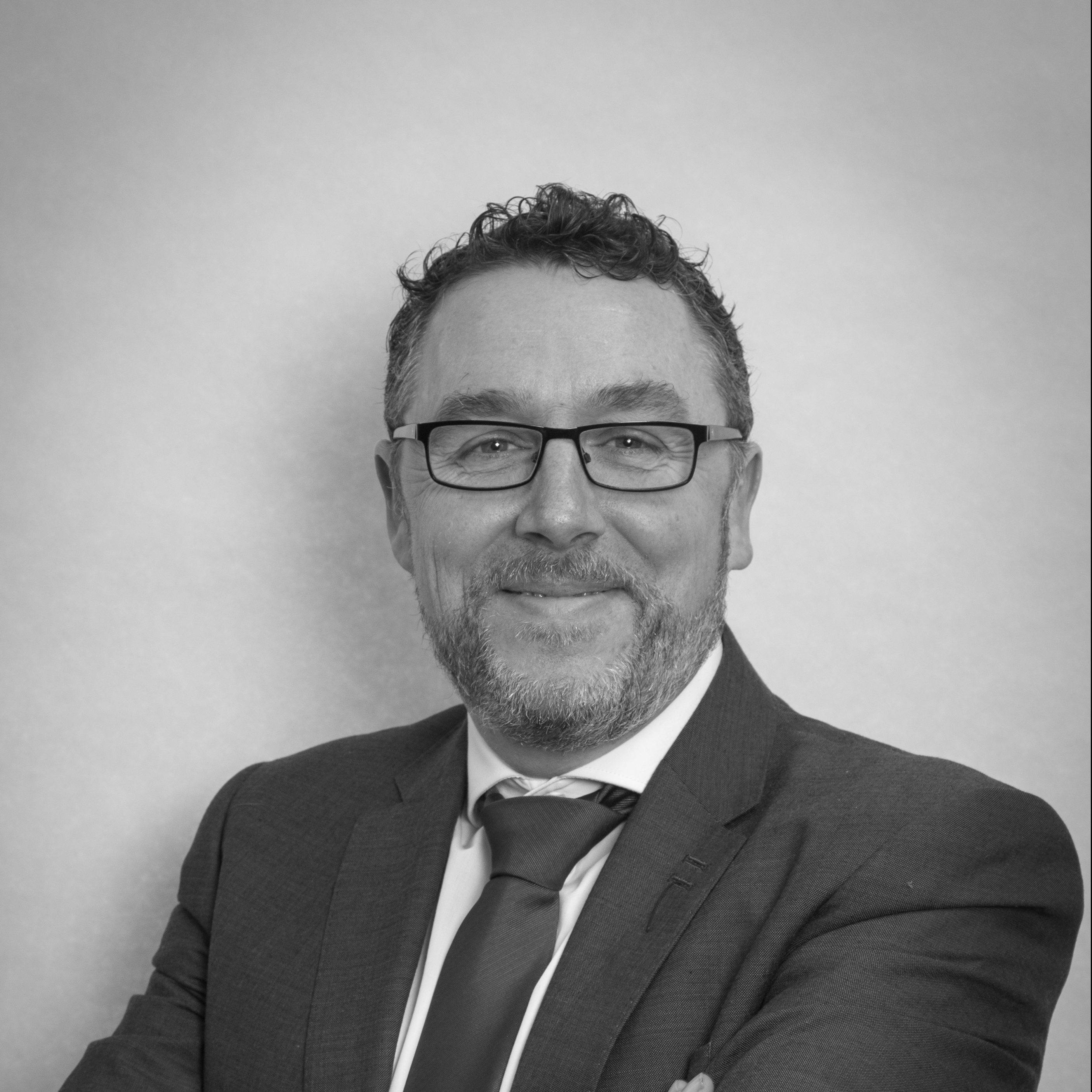 Michael O Connell
House Of Finance Advisory Services Ltd
Verified Since: January 2019
We are an SME that helps Business Owners, Key Employees and individuals find Tax efficient ways to Save, Invest and Protect.
As impartial advisors we are able to bring the choice of the market place to our clients and find solutions that work for them. Life is complicated enough so we try to bring simplicity to the complex area of Pensions , Investments, Protection and Financial Planning.
We work closely with Accountants, Solicitors, Tax Advisors and Recruitment Specialists providing bespoke solutions for their clients.
The first meeting is always at our expense so please do not hesitate to contact us with any query, big or small.
Unit A7, M4 Business Park, , Celbridge, Kildare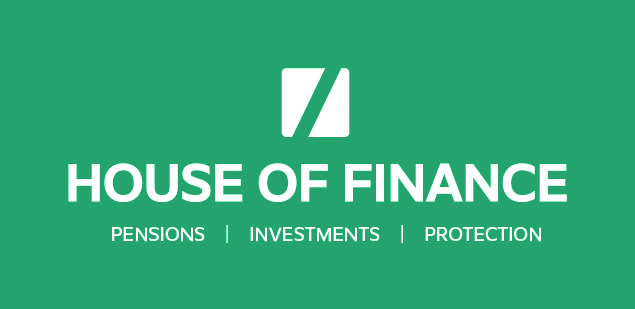 Michael O Connell QFA FLIA SIA APA is the managing Director of House Of Finance Advisory Services Ltd.
Michael enjoys the meeting with his clients and potential clients and finding solutions to their specific issues and needs. Michael uses state of the art technology to examine some of life's big "what If" questions.
Michael's area of expertise is ensuring that SME owners protect themselves as well as their business in the areas of retirement planning, keyman and co-director cover, succession planning and income protection, while being as tax efficient as possible.
.
Michael began his career in the Pensions Industry in 1992 and having worked in House of Finance since 2002, Michael was delighted to be presented with the opportunity to purchase the business in 2015.
When not working or studying, Michael is playing his guitar or coaching underage Soccer.
Pensions
Investments
Savings
Company Pension Transfers
Mortgage Protection
Life Insurance
Income Protection
Inheritance Planning
Business Protection