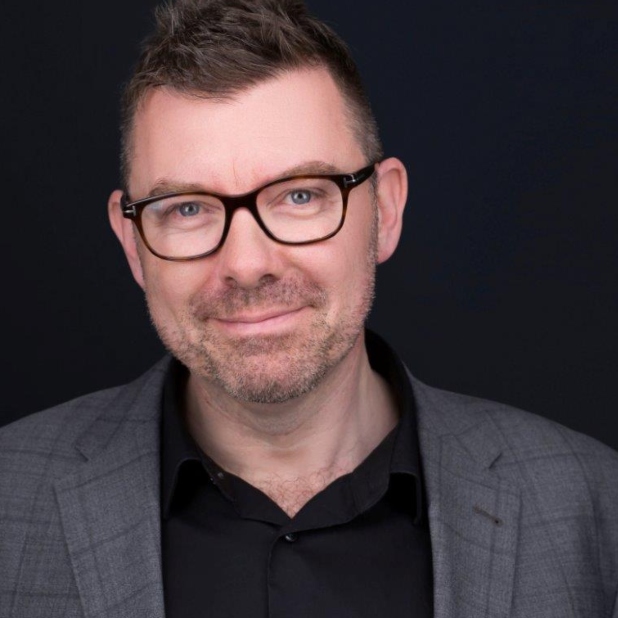 Neal Morrison
McInerney Saunders
Verified Since: January 2019
Neal joined McInerney Saunders as partner in 2004 and has a particular interest in the business advisory and corporate finance areas. Neal has a broad range of experience in adding value to clients through restructuring projects, acquisitions, financial planning as well as overseeing a broad portfolio of audit clients.
38 Main St, Swords Glebe, Swords, Dublin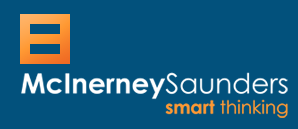 Our business philosophy is simple – we think smart and we work smart. This means that we offer you the sort of professional advice that can genuinely transform your business by introducing simpler and more effective practices to your company.
Whether you are a new start-up looking for book keeping or a tax accountant, a developing SME or already a successful business with ambitions to be bigger, we would love to talk to you. We promise it will change the way you view your accountants forever.
Pensions
Investments
Savings
Company Pension Transfers
Mortgage Protection
Life Insurance
Income Protection
Inheritance Planning
Business Protection