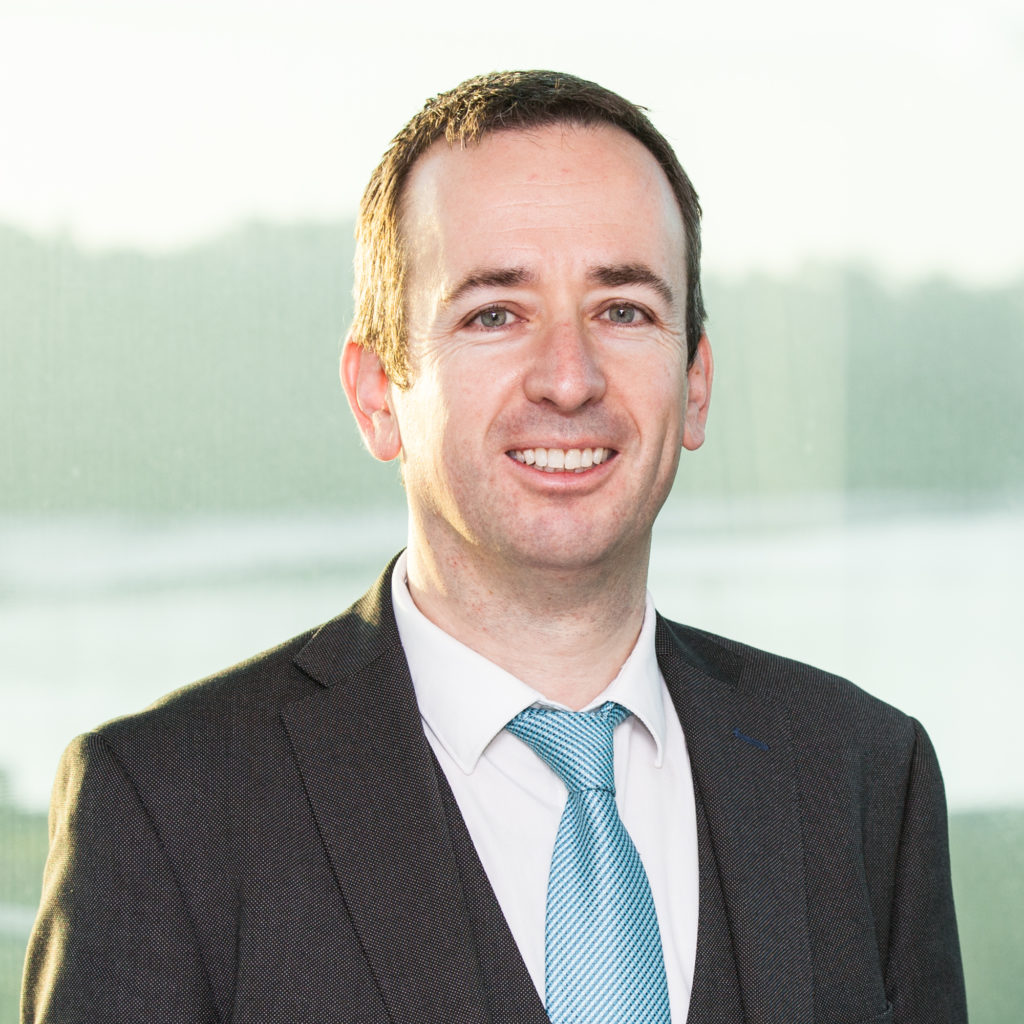 Colm Moore
Moore Wealth Management Limited
Verified Since: January 2019
Colm started his career in Ireland working with Sunlife Financial of Canada for seven years and prior to forming Moore Wealth Management in 2009 he then spent 3 years working for the largest independent wealth management company in Ireland where he got a proper introduction to the benefits of advice led integrated financial planning which drove his desire to run his own business and bring this expertise to clients.
Suites 3&4, Marine Point, Belview, Waterford, Waterford

As Certified Financial Planners ™ we are in a unique group of 257 advisers acting independently in the country who hold this internationally recognised qualification out of the 16,500 currently practising. This gives you access to the highest standard of financial planning in the world. Our advice led process will give you the clarity and certainty that proper financial planning provides. With over 40 years of industry experience behind us, we are here to partner with you in a long-term relationship.
Owing to the transparency with which we operate we are proud to be recommended providers of financial advice for the Irish Pharmaceutical Union and its 2,200 members. We are also regular contributors to the Journal of the Irish Dental Association advising on issues important to the dental community and advising dentists countrywide.
Pensions
Investments
Savings
Company Pension Transfers
Mortgage Protection
Life Insurance
Income Protection
Inheritance Planning
Business Protection