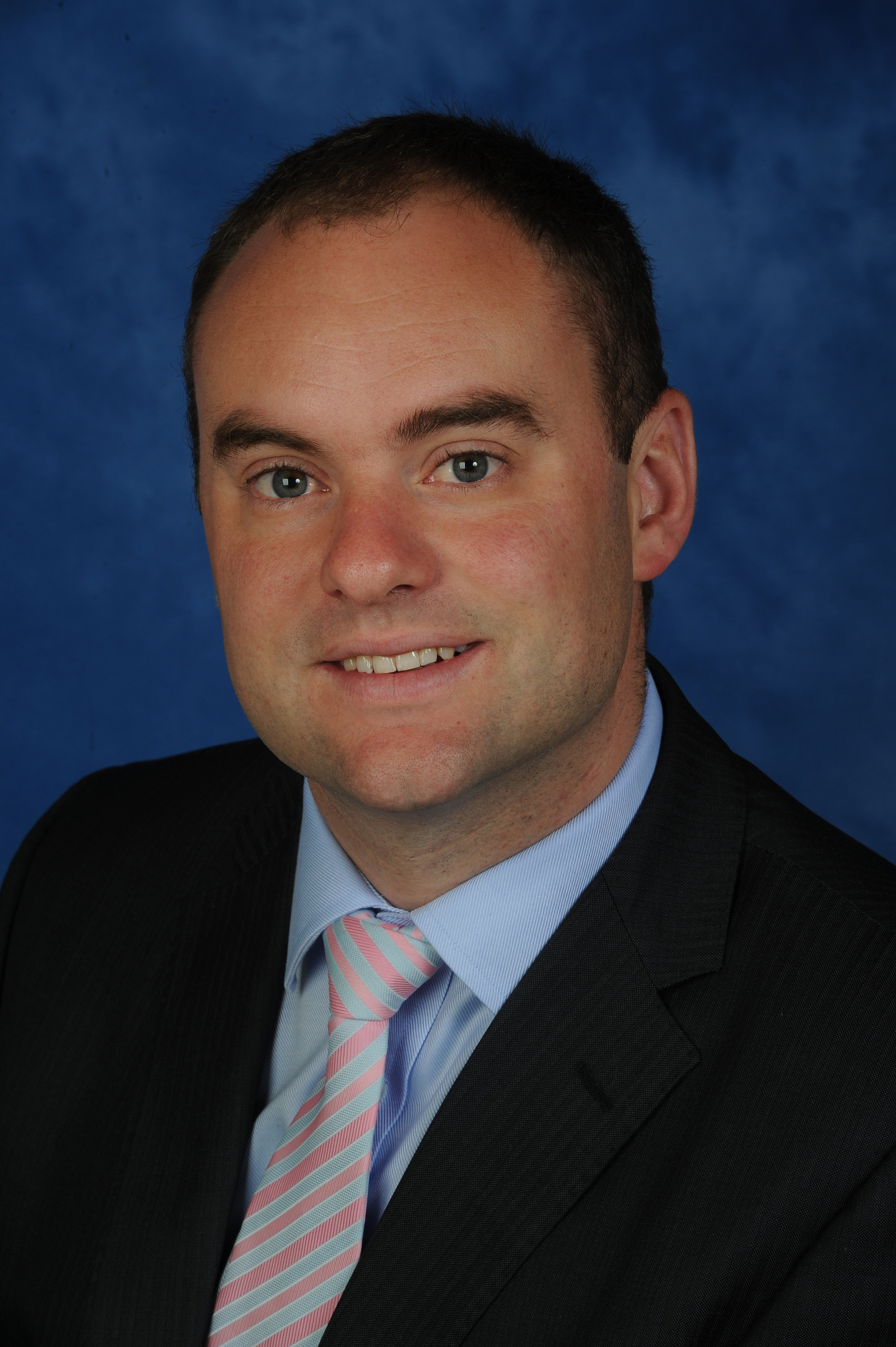 John Reen
Murphy & Sheehy Insurance
Verified Since: January 2019
The company was established in 1979 under the name "Murphy & Sheehy Insurance Ltd", incorporating both Commercial Insurances and Financial Services.
In 2007, with the commercial insurance sector growing substantially in size, Murphy Sheehy made the strategic decision to focus on this sector. Murphy & Sheehy Insurance Ltd continues to lead the field in the commercial insurance sector in the South West region whilst continuing to provide the full suite of financial services to businesses in Kerry & beyond.
12 Denny Street, Tralee, Kerry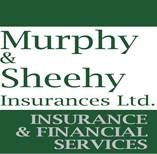 A director of Murphy & Sheehy Insurances Ltd founded in 1979, John has focused on Commercial General Insurances as a certified Insurance practitioner (CIP). As a Qualified Financial Advisor (QFA), John brings the full range of financial and risk management services to the clients of Murphy & Sheehy Insurances.
John has completed a Bachelor of Business Studies degree and Graduate Diploma in Computing at the University of Limerick.
Pensions
Investments
Savings
Company Pension Transfers
Mortgage Protection
Life Insurance
Income Protection
Inheritance Planning
Business Protection