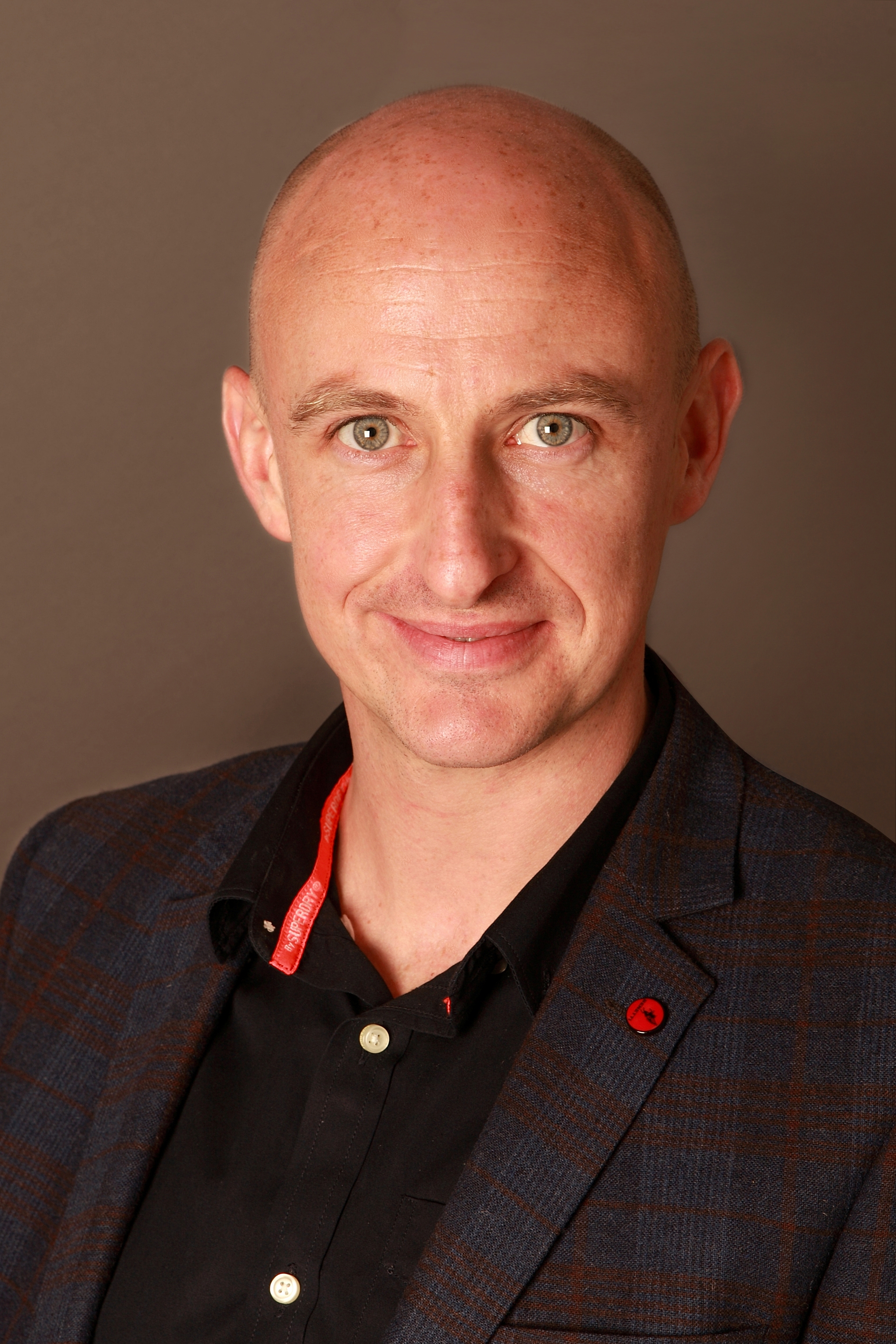 Nick Lawlor
New Beginning Financial Planning
Verified Since: January 2019
Nick is a Certified Financial Planner, Qualified Financial Adviser, Specialist Investment Adviser , Pension Trustee Practitioner and the Managing Director of NBFP. Nick also leads the Employee Financial Wellness team and is responsible for all elements of the service from tailored programme design to implementation.
Nick is a co- founder of NBFP, he started his career with Citi Bank in 2005 before moving to Cornmarket in 2006. He set up his own brokerage in Leixlip in 2011. He teamed up with Kieran Ward, Mark O'Grady and Ross Maguire in 2014 to build NBFP into one of Ireland leading Financial Planning, Retirement Planning and Financial Education Firms. A firm that is big enough to have the know how while being small enough to care!
22A Main Street, Blanchardstown D15, Dublin

At NBFP – Part of the New Beginning Group, we are focused on helping our clients build and protect their futures. We work closely with private clients, business owners, SME's, Corporate Clients and Public Sector Bodies in delivering best in class solutions on all aspects of financial wellness provision from protection planning, Financial goal setting, savings, investments to retirement planning. We educate our clients to make the best financial planning decisions for them and their families.
We believe financial planning is series of decisions. Every choice is a New Beginning! We all lead busy lives and often do not get time to deal with the financial planning issues that need close attention. We take pride in our ability to listen to our clients' needs and goals. Understanding that in financial planning there isn't a one size fits all strategy, we tailor advice for the sole purpose of each client being able to realise their financial needs and goals.
NBFP began as part of the New Beginning story. New Beginning started life in 2010 as a group of barristers who wanted to help ordinary people deal with the banks in relation to their finances. Since then, we have expanded and grown our customer offering and we launched NBFP and Ireland's leading financial wellness programme called Employee Financial Wellness. This programme aims to educate and help employees. Our team are highly qualified and experienced experts and two team members are Certified Financial Planners, CFP®.
As a client of NBFP what you can expect from us is a personalised tailored service which is Independent and impartial that puts you and your family at the centre of everything we do!
NBFP is a community-based brokerage with a national presence.
Pensions
Investments
Savings
Company Pension Transfers
Mortgage Protection
Life Insurance
Income Protection
Inheritance Planning
Business Protection