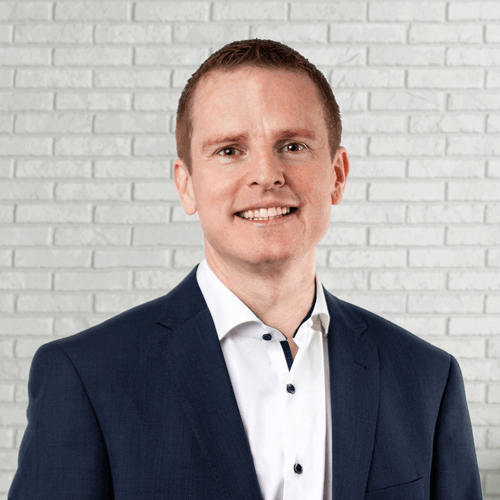 Dave Curry
Nova Mortgages
Verified Since: January 2019
Dave is a CERTIFIED FINANCIAL PLANNER™ (CFP®) and a Qualified Financial Advisor (QFA). Dave has helped hundreds of clients to buy their dream homes or to save money on their current mortgages by switching lenders.
Pembroke Hall, 38/39 Fitzwilliam Square West, Dublin 2, Dublin

At Nova Mortgages we will assess your application before providing you with informed options for your proposed mortgage.
Pensions
Investments
Savings
Company Pension Transfers
Mortgage Protection
Life Insurance
Income Protection
Inheritance Planning
Business Protection