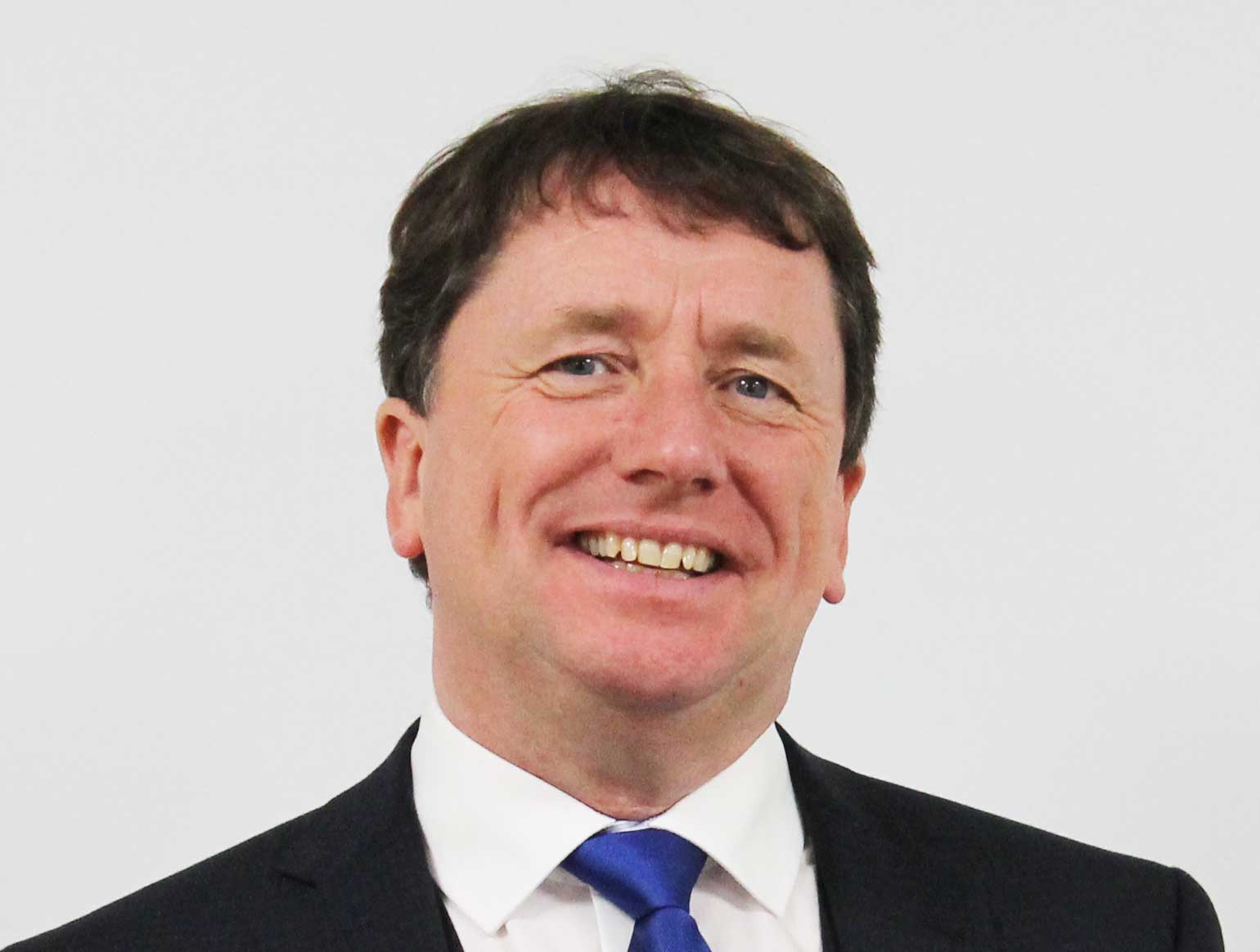 Conor Moen
Park Worth Financial Ltd
Verified Since: January 2019
Conor has over 30 years' experience in Financial Planning and Advice, joining the industry in 1987. Conor held various positions over the years in Canada Life & Irish Life before setting up his own organisation and is a Certified Financial Planner.
Conor prides himself in building trusting professional relationships with new clients, continually strengthening relationships with existing clients by really engaging with them and taking the time to understand their individual circumstances.
Suite C3, Bracetown Business Park, Clonee, Dublin 15, Dublin

At Park Worth Financial we take time to learn about you. We are focused on you, and your needs. We will advise you on how to achieve your short terms needs and also your long term financial goals and structure them in a way that works for you.
Because our clients circumstances are unique, so too are their financial planning requirements. At Park Worth Financial, we work towards developing a real understanding of those requirements.
We build long-term, relationships with our clients, built upon mutual trust, real understanding of their specific needs and putting their interests at the centre of our services.
Pensions
Investments
Savings
Company Pension Transfers
Mortgage Protection
Life Insurance
Income Protection
Inheritance Planning
Business Protection