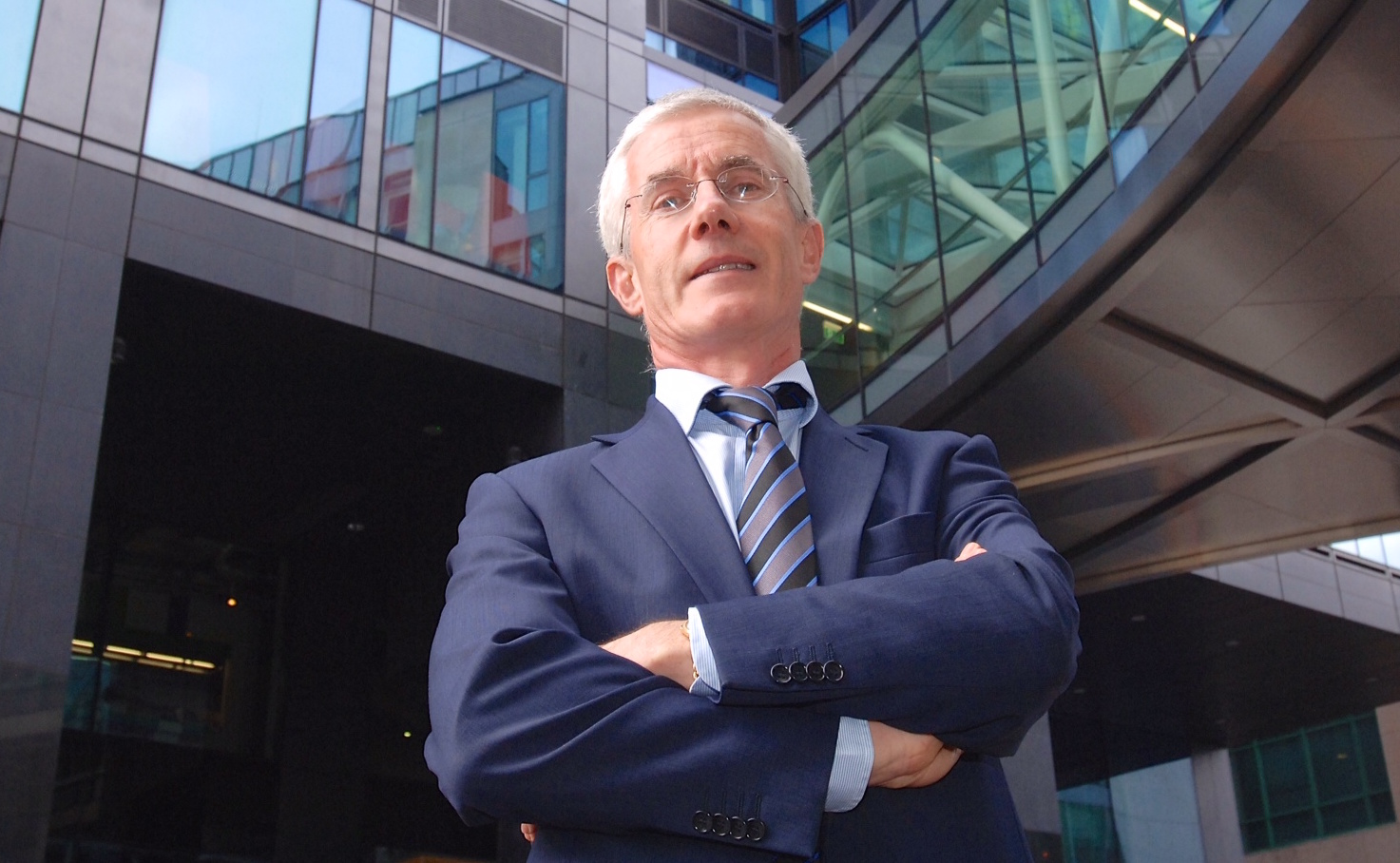 Frank D'Arcy
Frank D`Arcy trading as Personal Advisory Services
Verified Since: January 2019
Frank D'Arcy is the Principal of Personal Advisory Services. Prior to establishing Personal Advisory Services, Frank worked in senior tax positions in both EY and Deloitte. He has also worked as Financial Director of a number of large organisations, which gave him valuable "client side" experience prior to establishing the firm. Using his accounting and tax background, Frank and his team deliver structured, client-focused planning and advice support to a wide range of individual and SME clients.
Advisory Services 13, Herbert Place, Dublin 2, Dublin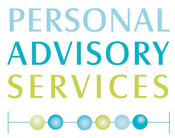 Having more than 20 years experience in a variety of finance related roles, Frank D'Arcy established Personal Advisory Services in 2003 with the aim of bringing professional and expert financial planning solutions to individuals and business owners.
Personal Advisory Services provides impartial financial advice and support to clients in the areas of personal financial planning and wealth management.
Pensions
Investments
Savings
Company Pension Transfers
Mortgage Protection
Life Insurance
Income Protection
Inheritance Planning
Business Protection