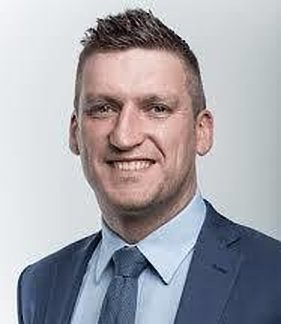 Darragh O'Connor
MyLife Insurance
Verified Since: January 2019
At MyLife Insurance, we are on a mission to educate and motivate people to make better financial decisions so they can live better, longer and happier lives.
In today's world, there is no shortage of information about physical and mental well-being – but very few people are talking about financial well-being. We aim to play a part in filling this gap. Financial well-being, in our view, is the ability to do the things you want to do, when you want to do them, with the people who matter most to you – without financial limitations.
Charlemont House, 33 Charlemont Street, Dublin 2, Dublin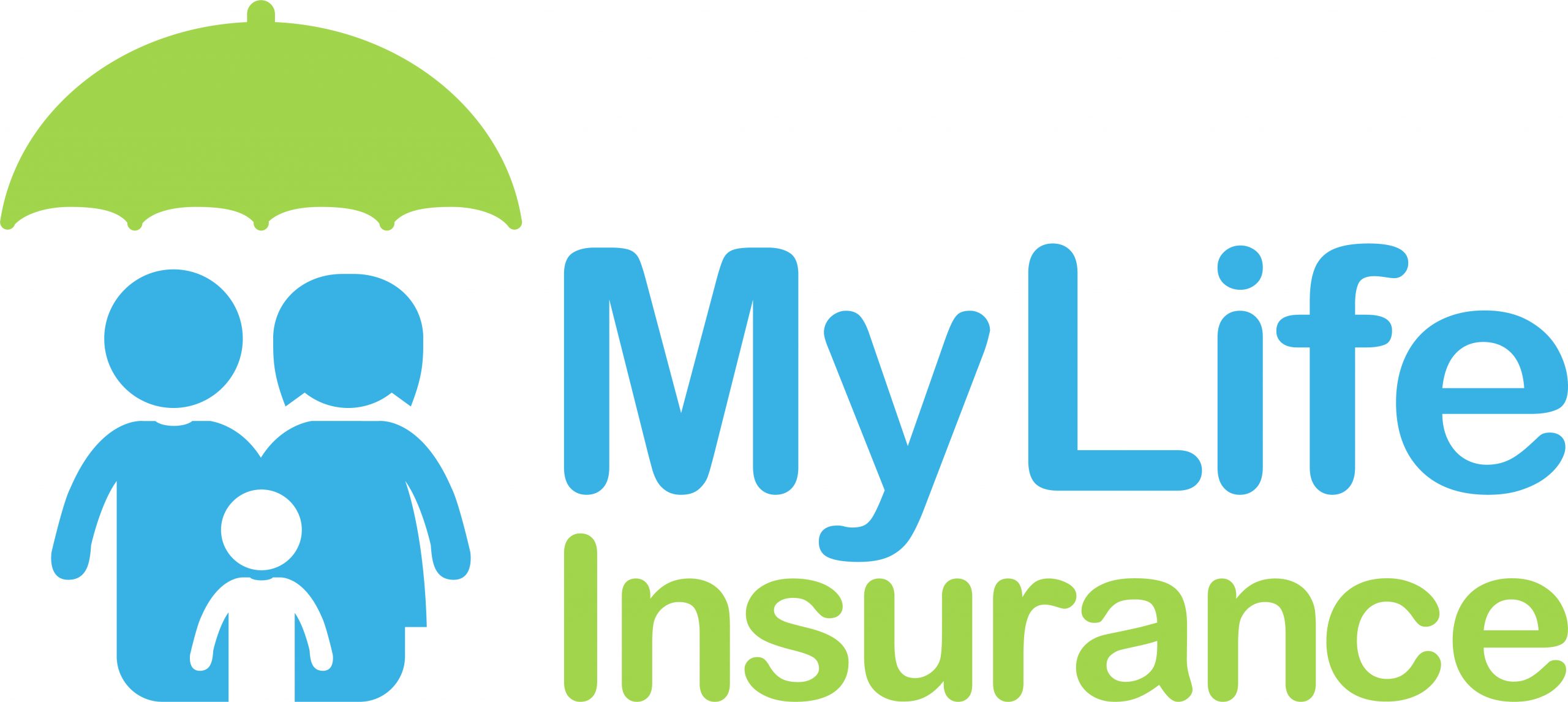 Darragh is a Qualified Financial Advisor with over 10 years' experience advising both personal and corporate clients in all areas of Personal Financial Planning. He has gained vast experience working for some the largest financial companies in Ireland as well as specialist boutique advisory brokerages.
Darragh is an expert in Personal Protection Insurance, Retirement Planning, Investment Consultancy and Business Protection Insurance.
Pensions
Investments
Savings
Company Pension Transfers
Mortgage Protection
Life Insurance
Income Protection
Inheritance Planning
Business Protection