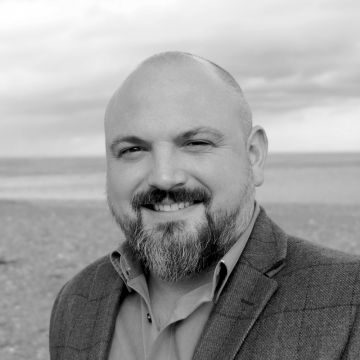 David Devine
Platinum Financial Planning
Verified Since: January 2019
We are building Platinum Financial Planning methodically, in pursuit of a special vision.
Stemming from our deep rooted principles: family, loyalty, discipline, an entrepreneurial spirit and the freedom to excel we are pacing ourselves deliberately, using the same exacting rigor, foresight and creativity we apply for each of our clients.
We know there is a better way to look after clients and their money and we innovated because we saw people needed something different and better than the norm. Our focus is clearly centered on a world-class client experience and we offer an inspirational new service for individuals and families helping them to attain their financial life goals and secure their futures.
Our mission is to help each and every one of our clients Protect, Build and Grow what is important to them!
Finance House, Florence Road, Bray, Wicklow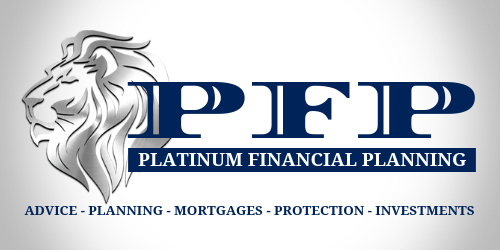 Pensions
Investments
Savings
Company Pension Transfers
Mortgage Protection
Life Insurance
Income Protection
Inheritance Planning
Business Protection