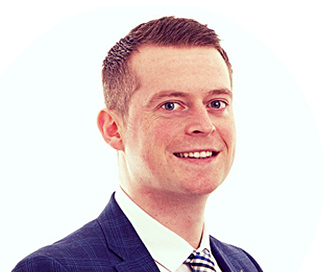 Shaun Riordan
Riordan Financial
Verified Since: January 2019
Main Street, Charleville, Co.Cork, Charleville, Limerick

I am Living in Cork City. Home Town is Charleville, Co. Limerick. I am a APA (A Credited Product Advisor) for both Life Assurance & Investments currently studying for my QFA (Qualified Financial Advisor) which I aim to be completed by September 2019. I Joined the industry in November 2016 having previously worked in – General Insurance and Car sales with Kearys Hyundai.
I enjoy all sports particularly Hurling & Soccer and enjoy an annual trip to Old Trafford as I am a big Manchester United Fan.
The best piece of advice I have received is to practice like you've never won, Perform like you've never lost.
Pensions
Investments
Savings
Company Pension Transfers
Mortgage Protection
Life Insurance
Income Protection
Inheritance Planning
Business Protection