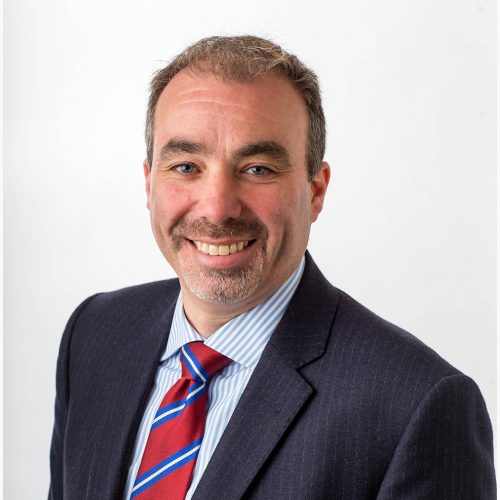 Conor Swan
The Dooley Insurance Group
Area of Expertise: Retirement Planning
Verified Since: January 2019
Established Over 60 Years - 1957
In Top 3% of Brokers in Ireland
10+ Staff
Kildare based but 5000+ Clients Nationwide
Personal Lines Division
Large Commercial Insurance Division
Health Insurance Division
Financial Advisors and Wealth Management Division
So whether you want car, home or commercial insurance or simply personal pensions and investment advice, we are the most personable, professional and qualified one stop insurance company for you.
You can be guaranteed that our primary concern is providing you with the best insurance product at the best price to meet your needs and requirements.
2A Sycamore House, Millennium Park, Naas, Kildare

Conor Swan QFA, RPA , SIA
(Qualified Financial advisor, Retirement Planning advisor, Special Investment Advisor)
26 years in the industry INBS, KBC Bank, IFG, Irish Life and Liberty Asset Management.
Pensions
Investments
Savings
Company Pension Transfers
Mortgage Protection
Mortgages
Life Insurance
Income Protection
Inheritance Planning
Business Protection