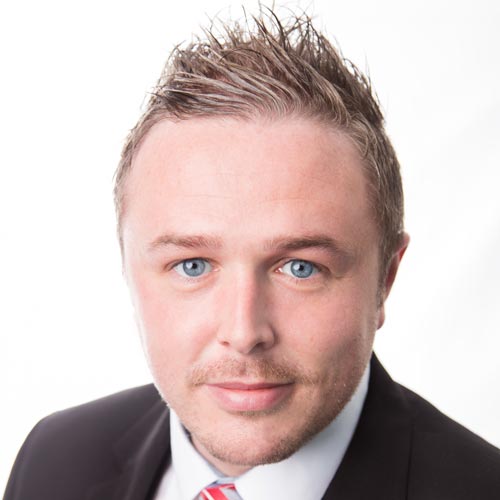 Richard Collins
Walfrid Private
Verified Since: January 2019
Walfrid Private is a Wealth Management firm that specialises in the provision of Professional Financial Advice and providing Holistic Financial Planning to Irish Business Owners and Company Directors. We are members of the Trusted Advisor Group, the objective of which is to improve the Client Experience, Compliance and Best Practice. Advice is provided by Qualified Advisors on a 'Fee for Service' basis. Our relationship is with you and not your money.
At Walfrid Private, we encourage you to engage in a Centralised Wealth Management Process. This will provide you with a comprehensive understanding of where you are now, where you want to be and how we will facilitate you in reaching your expectations. Integrity and Knowledge are the cornerstones of our Financial Planning Team's 128 years experience.
Our approach is goal based Financial Planning, offering our existing and new clients clarity throughout our engagement. Walfrid Private makes it easy for clients to access world class long term investment management, without hidden fees or large commissions. We construct, develop and manage your personal Globally Diversified Investment Portfolios across all asset classes.
1 Parkway House, Western Parkway Business Park, Ballymount, Dublin 12, Dublin

Richard Collins has worked in the Financial Services, Accounting and Wealth Management industries since 1998. Throughout his career, he has operated at a strategic level. He has worked on Asset acquisition across the globe from Europe, the Middle East and America.
The global financial crisis of 2008 highlighted the need for Centralised Wealth Management systems to Richard. After conducting business internationally, Richard recognised the efficiencies available by engaging with clients to help them achieve their financial goals.
International Wealth Management firms bring their clients on a financial journey. Richard decided to bring these processes back to Ireland to provide Irish clients with this system of managing wealth. Clients are informed of the processes involved in protecting, developing, extracting and retaining wealth.
Pensions
Investments
Savings
Company Pension Transfers
Mortgage Protection
Life Insurance
Income Protection
Inheritance Planning
Business Protection